If you are looking to build and amazing custom designed, custom built home in the Okanagan Valley, in the beautiful British Columbia interior, Douglas Lake Custom Homes Is the company for you. With over 20 years experience of building custom residential homes we have the team that can get your project done. We work with you to ensure that you are getting the most value for your investment, even before the pen hits the drafting paper for your initial ideas. We want you to love the home we build for you and that only happens with your help. Together we can build the home of your dreams, whether it is on the water, over looking vineyards or golf courses, or maybe even adjacent to one or our many ski hills, we can make it happen.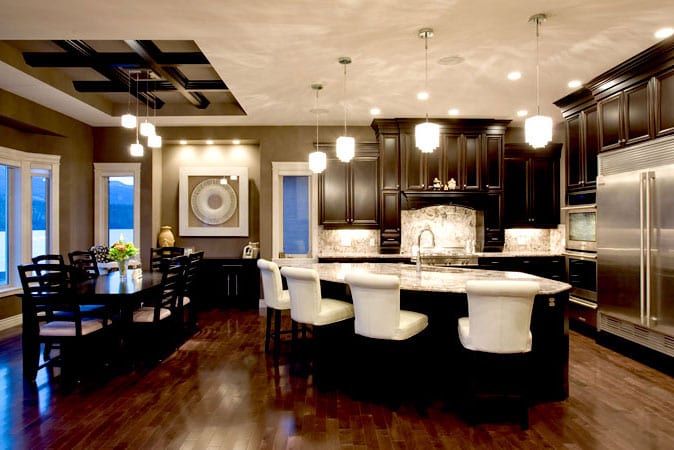 It all starts with a call or an email to one of our team to get the ball rolling. Check out our Gallery for a in depth view of our past projects and our recently completed ones. Our goal is to ensure you get the home you want, the way you want it, and when you want it. Custom Home building is not easy, and not without its challenges, but our experienced team have seen almost everything that can happen in the Residential Home building world and know how to respond and handle these tough situations.
Connect with us today and lets look at how we can work together to build the Home of your Dreams.